In the 1990s, a very young Gaetano Vitiello made his love for Torre del Greco and his strong passion for jewellery his profession. The loyal, dynamic and hard-working personality of Gaetano made him one of the most representative personalities of Torre del Greco handcraft jewellery.
With the enthusiasm and fascination of his children, Ilaria and Pasquale, he founded "Gaetano Vitiello Jewelry" showroomed by Centro Orafo "Il Tarì" in Marcianise, Caserta.
L'azienda si impegna costantemente nell'offrire alla sua clientela un prodotto sempre nuovo, originale e di tendenza, senza però dimenticare i gusti più classici e raffinati.
"Work for the love of it"
(Gaetano Vitiello Team)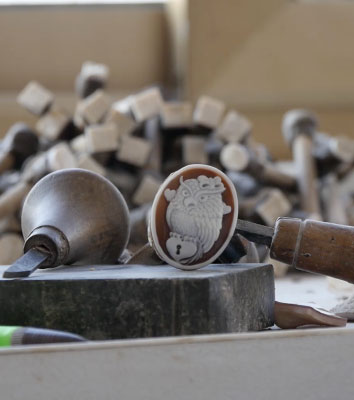 Each of our jewels are exclusive and refined pieces. We only use natural stones as real Coral from Mediterranean seases to Japan, hand engraved Cameos on natural Sardonica or Corneola shells, freshwater Pearls.
Imperfections and flaws are real proof of handcrafted jewels made in Italy to nurture italian artisans talent.
Meetings and exchanges with our master artisans are key moments for an active engagement in the realization of our jewels. Our ideas and customers wishes take shapes through artisans hands.
Each creation comes out from an idea, every idea arises from a desire.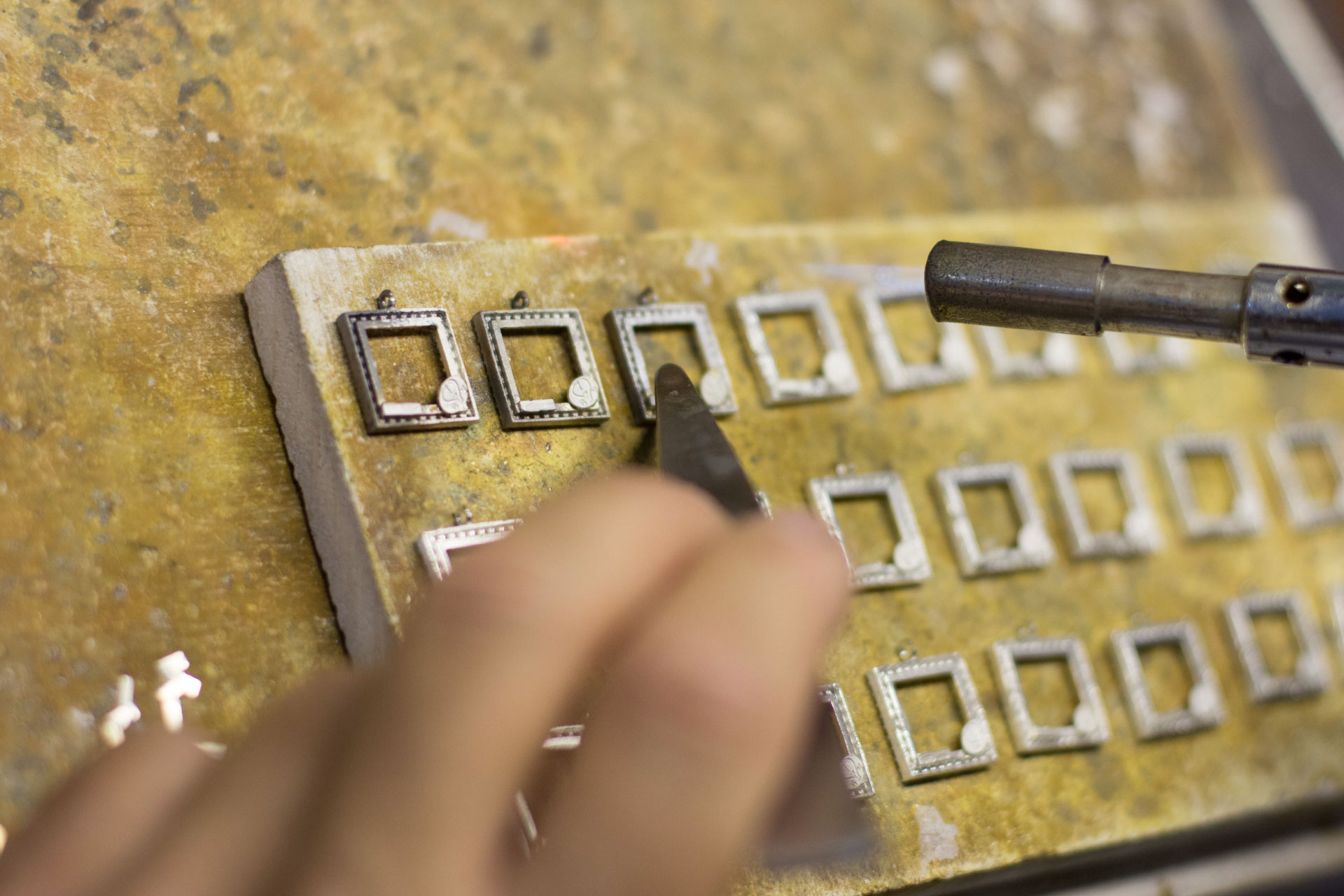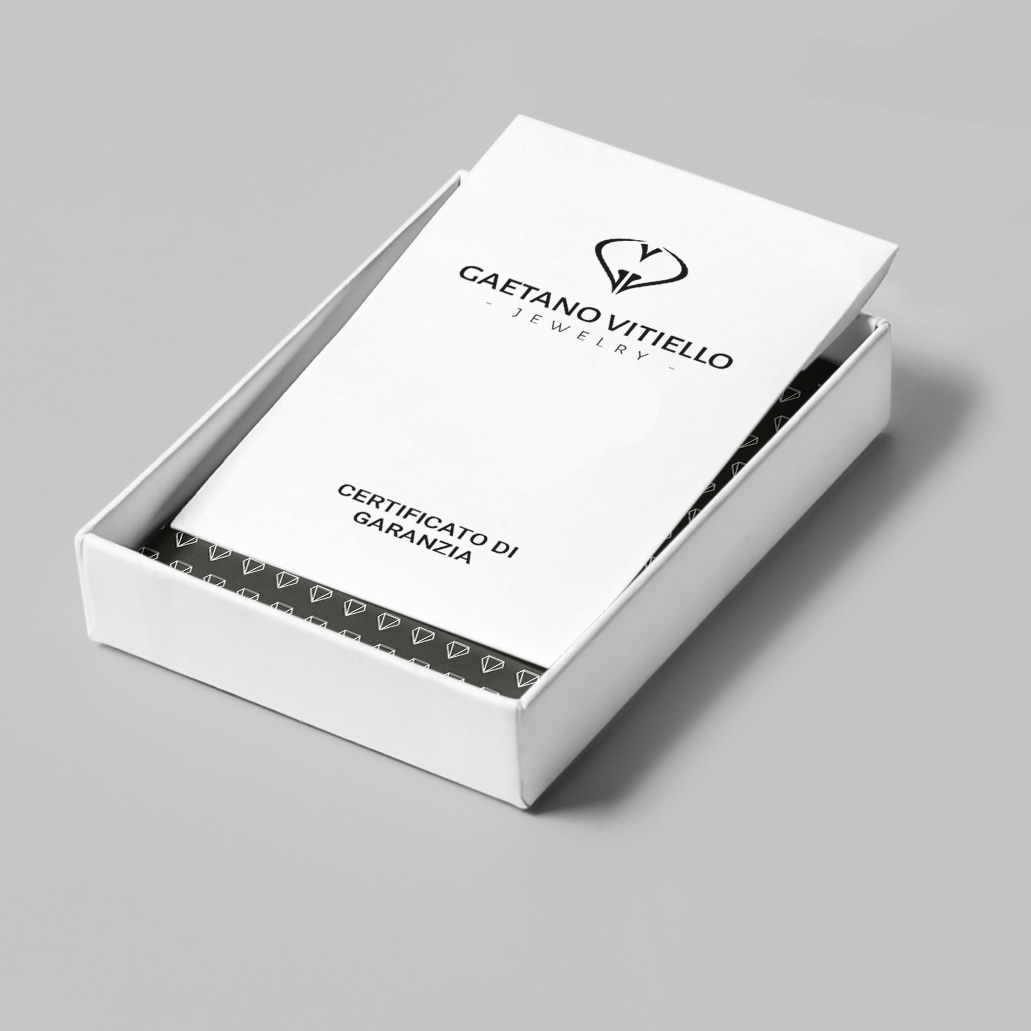 We know our clients and love be in contact to support them. We guarantee our expertise and professionalism during every commercial phase from the preliminary know-how to post-sale.
"Nowadays people know the price of everything and the value of nothing"
(Oscar Wilde)